Pick one or two, and take some time to read this week.
What I am reading this week: the joys and limits of teaching oneself; the most fundamental things about life (and working with pain); do dogs prefer touch, or food; are learning styles bogus? And more.
–Til Luchau
http://Advanced-Trainings.com
---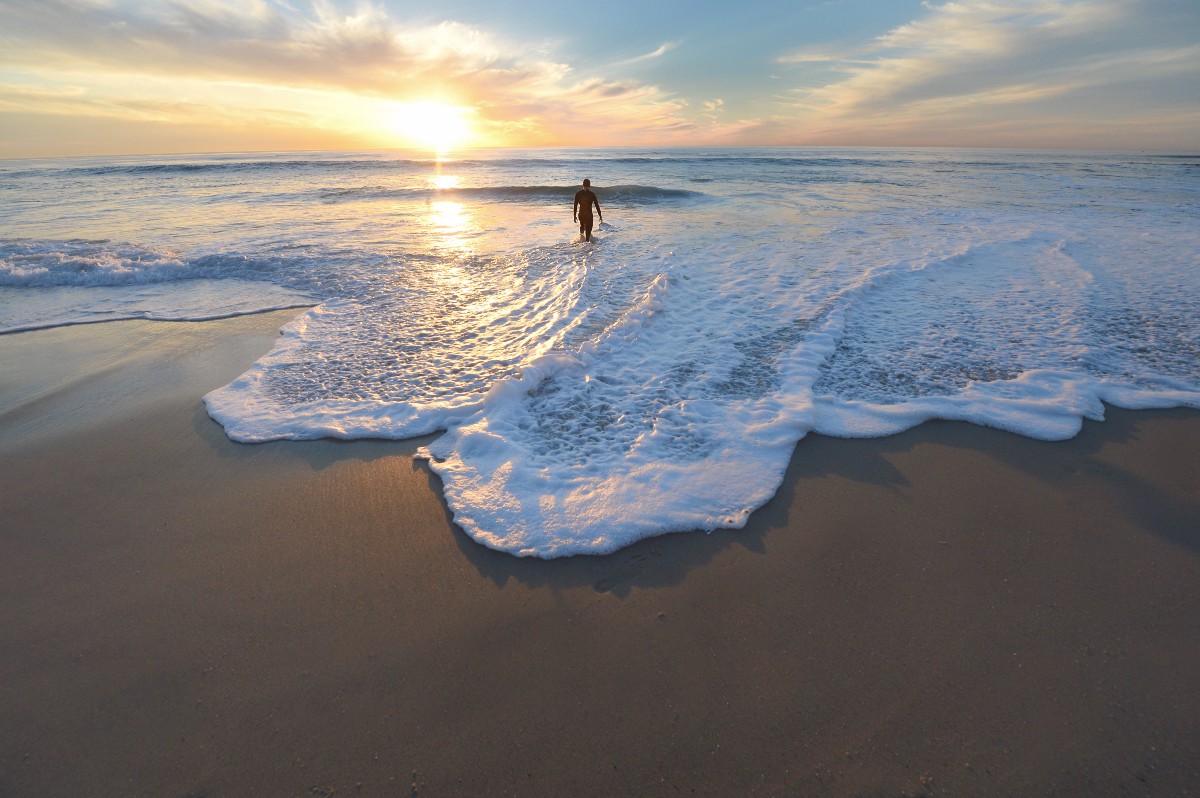 Medium
Despite turbulence and other conditions keeping airplanes off-course 90 percent of flight time, most flights arrive in the correct…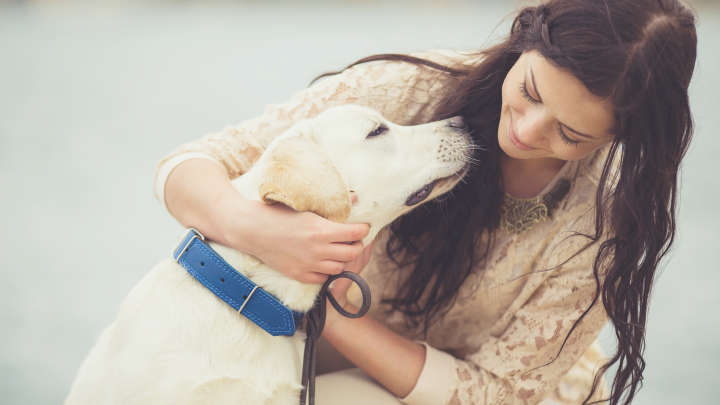 IFLScience
The way to a dog's heart is unquestionably through its stomach, although new research suggests that stroking rather than filling your pet's belly could be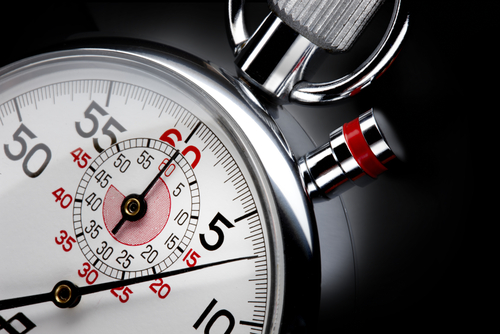 brainblogger.com
latimes.com
Acetaminophen, long the mainstay of a pregnant woman's pain-relief arsenal, has been linked to behavioral problems in children born to mothers who used it during pregnancy.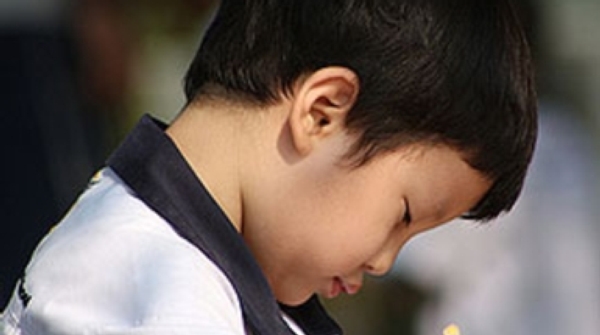 Scientific American
Many researchers have suggested that differences in students' learning styles may be as important as ability, but empirical evidence is thin