This Week
Four things that got better in 2018
Just in time: good news about procrastination
7 ways to age well in 2019
Using behavioral science to build an exercise habit
Researchers show parachutes don't work
Inflammatory foods are misunderstood
What's all this about journaling?
Stop trying to change yourself (explicit).
May we all have a great New Year,
–Til Luchau, Advanced-Trainings.com
Past Issues | Schedule | Books & DVDs | Free-or-CE courses | Facebook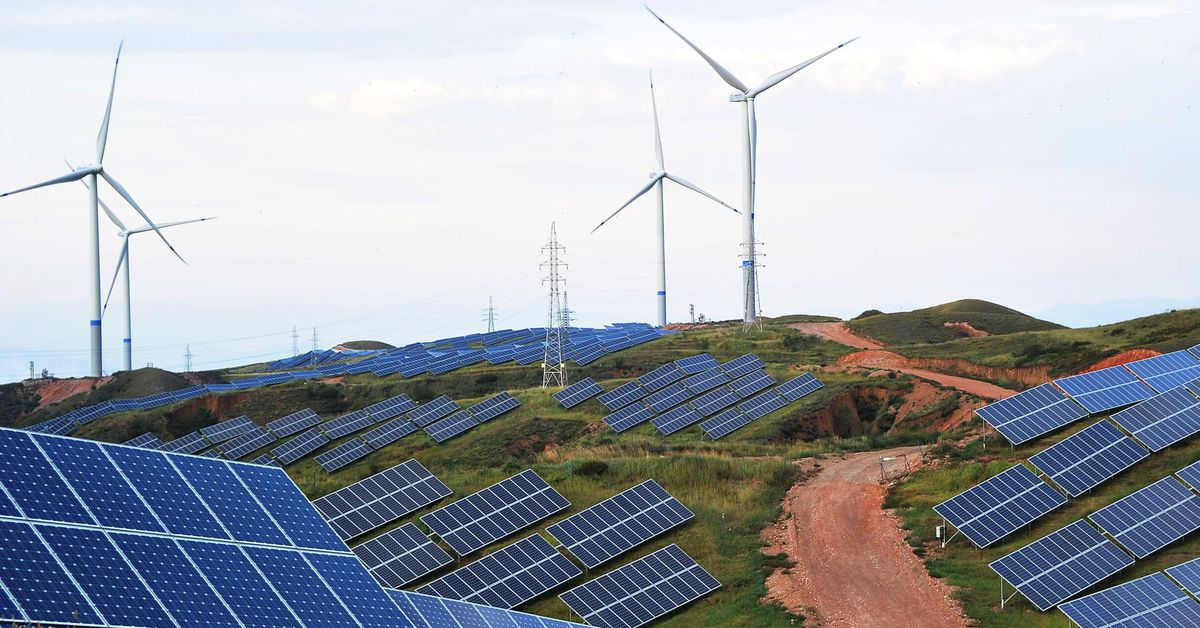 Vox
Less extreme poverty, reductions in child mortality, and other promising trends.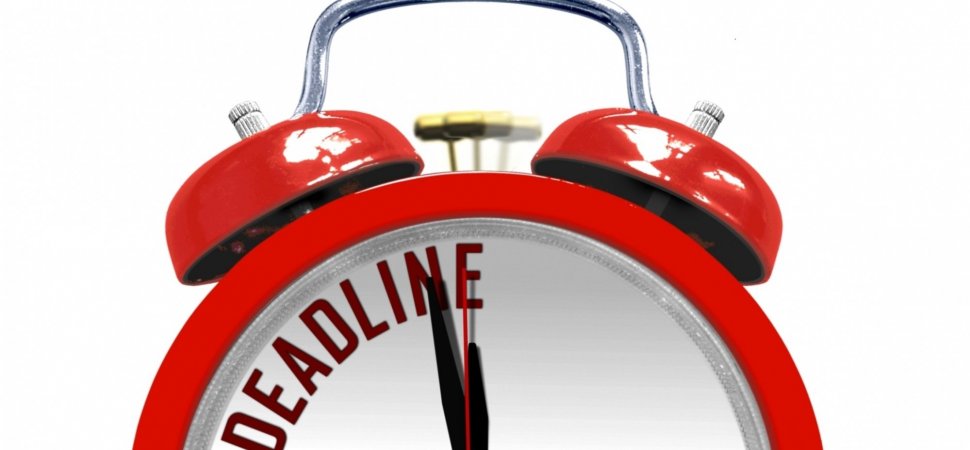 Inc.com
A legendary productivity guru has encouraging news for procrastinators.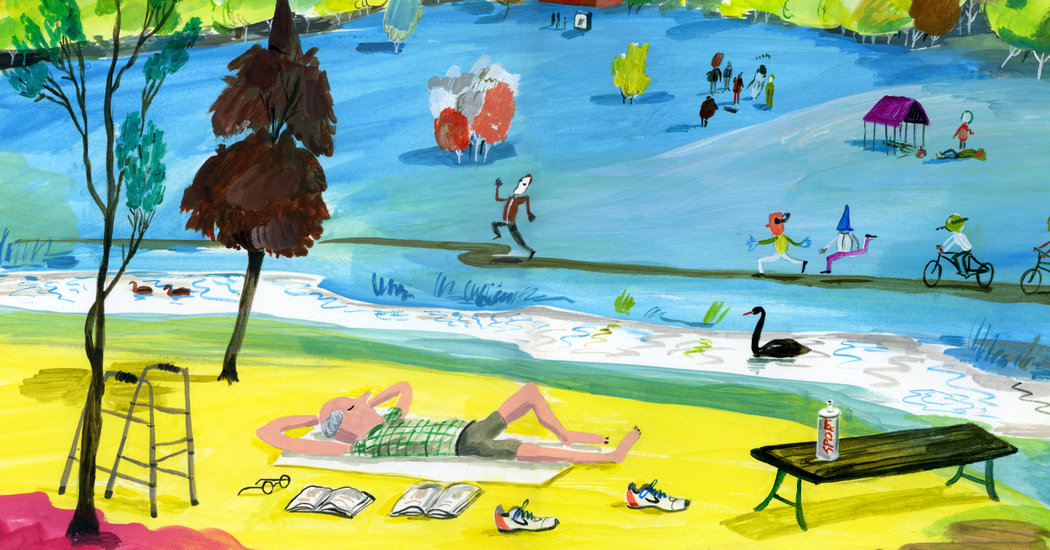 How to increase your chances of living longer, learn the secret to aging well or just look younger.
Scientific American
A new scientific research project to help you get active—and keep you motivated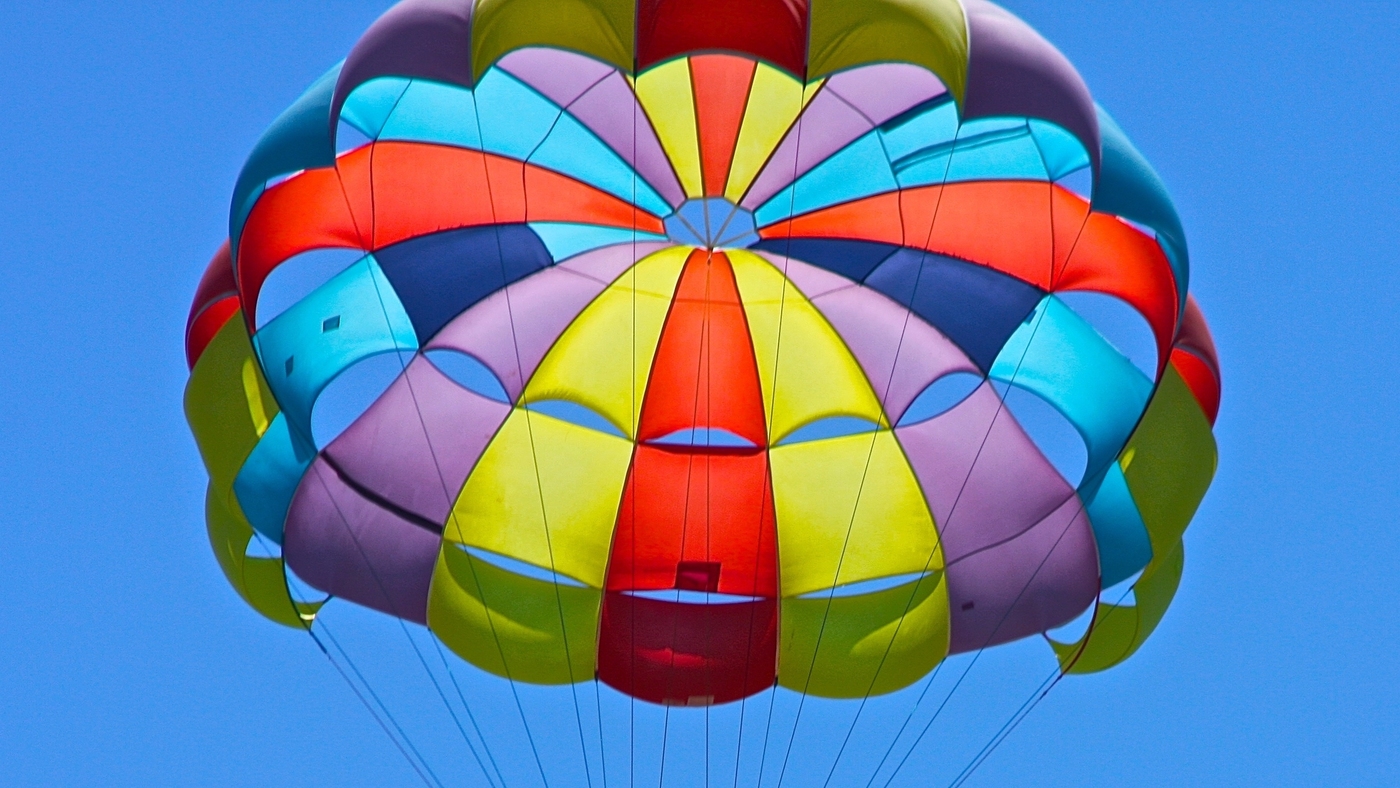 NPR.org
A study found parachutes were no more effective than backpacks in preventing harm to people jumping from aircraft. The researchers' tongue-in-cheek experiment makes a deeper point about science.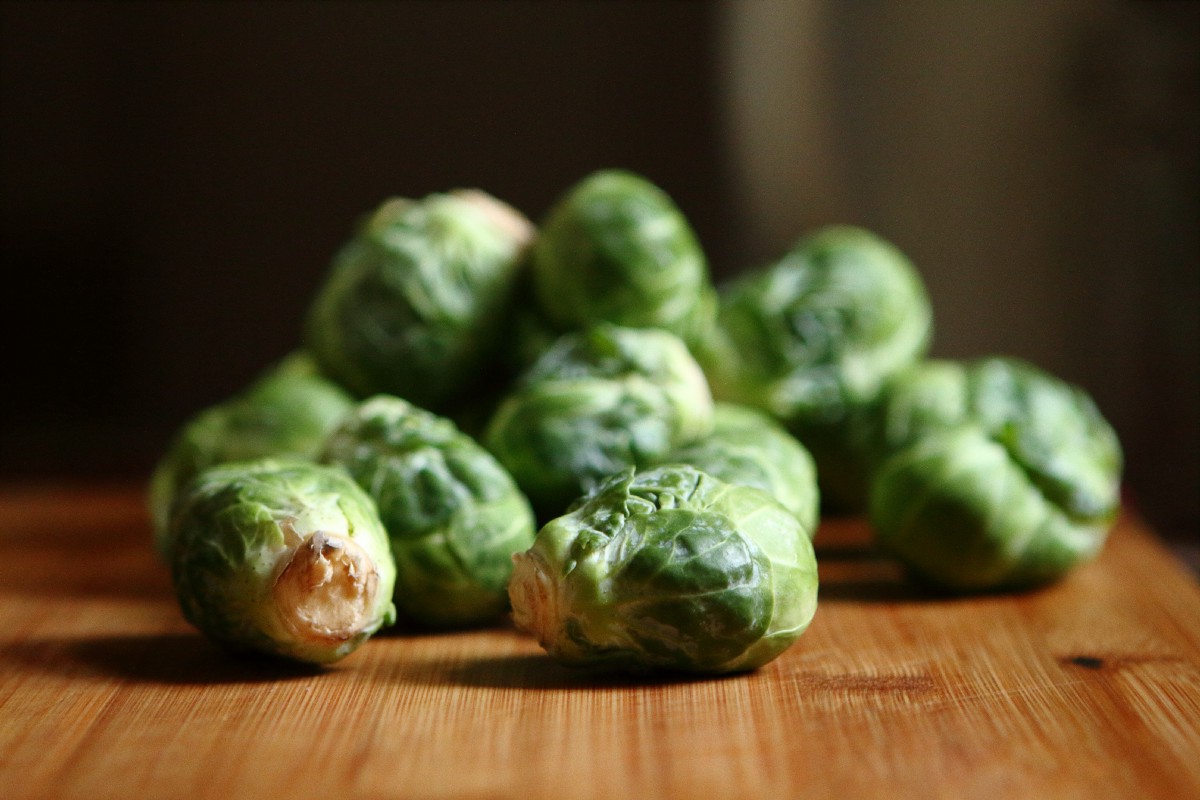 Medium
Even healthy foods can be bad for you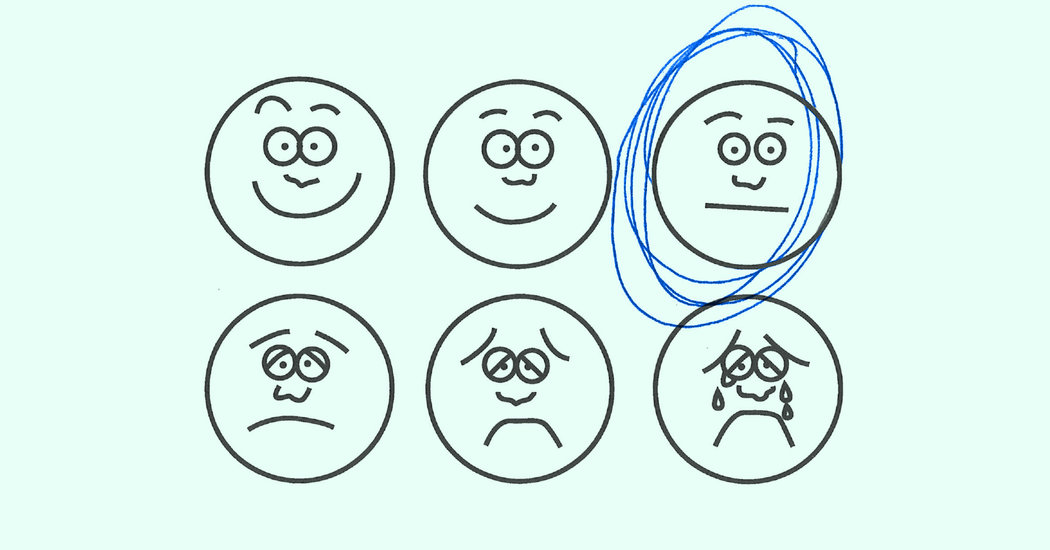 One of the more effective acts of self-care is also, happily, one of the cheapest.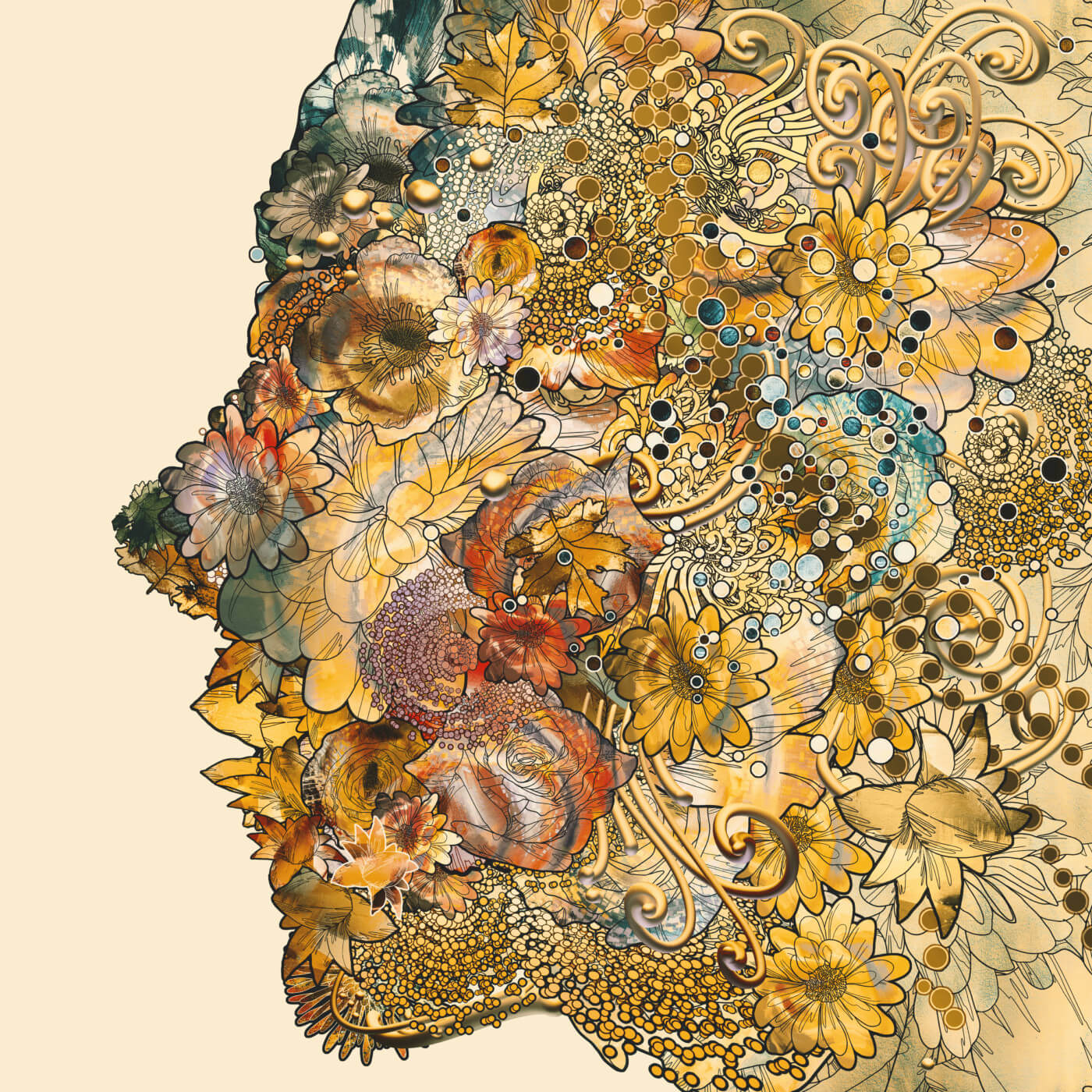 Mark Manson
Trying to change yourself—that is, who you are—will inevitably lead you to fail and feel hopeless. But if you instead focus on changing your actions without worrying about how it changes you as a person, real change becomes much simpler.