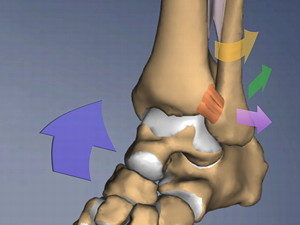 FIBULA & Ankle 1-Hr Online Certificate Course
In this 1hr course, join Til Luchau as he walks his audience through a chapter from his best-selling 'Advanced Myofascial Techniques' textbook, and demonstrates several effective myofascial techniques to work with the forgotten fibula and its crucial role in ankle function.
Includes certificate, credit, and extras. Course must be started within 1 year of purchase.