Join two of the leading educators in manual therapy, bodywork, and massage therapy, as they delve into the most intriguing issues, questions, research, and client conditions that hands-on practitioners face. Stimulate your thinking with imaginative conversations, tips, and interviews related to the somatic arts and sciences.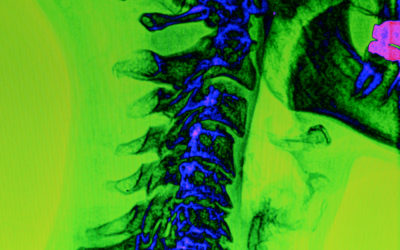 31: What are cervicogenic headaches? Are they even a thing, and if so, why are they particularly amenable to manual therapy and massage? Til Luchau and Whitney Lowe discuss these questions, and share some self-care tips for you and your clients. Download the handout with detailed episode notes, techniques and tests from http://a-t.tv/ttp-cgh/
Episode topics include:
– What kinds of headaches CAN manual therapy help with?
– What's the controversy around cervicogenic headaches?
– What kinds of self-care help?