Join two of the leading educators in manual therapy, bodywork, and massage therapy, as they delve into the most intriguing issues, questions, research, and client conditions that hands-on practitioners face. Stimulate your thinking with imaginative conversations, tips, and interviews related to the somatic arts and sciences.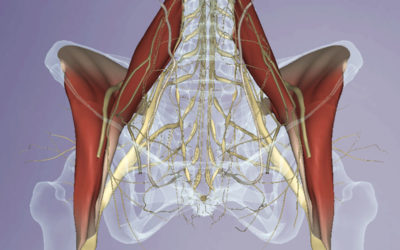 25: Whitney and Til discuss the controversies, disagreements, considerations, and their own views on the infamous psoas muscle in manual therapy and massage. Download the handout with detailed episode notes, techniques and tests, and a special chapter from Til's book from http://a-t.tv/ttp-psoas/
Episode topics include:
– Psoas: Holy Grail muscle, or wholly irrelevant?
– Psoas and back pain, leg length, etc.;
– Safety considerations;
– What Til and Whitney actually do in practice.