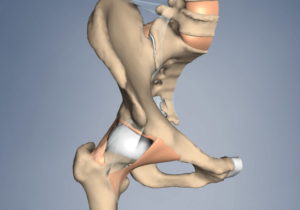 HIP RESTRICTIONS 1-Hr Online Certificate Course
In this 1hr course, Til Luchau presents hand-on techniques for assessing and releasing impaired hip joint mobility. Hip replacements and other relevant issues are be included, as well as questions and answers submitted by the audience.
Includes certificate, credit, and extras. Course must be started within 1 year of purchase.