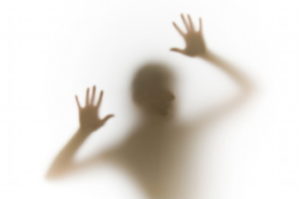 PROPRIOCEPTION 1-Hr Online Certificate Course
Using the latest neuroscience, somatics, connective tissue, and pain research, we'll examine simple but powerfully tangible ways to use include body/mind awareness in a massage therapy or bodywork context. Relevant to working with chronic pain, emotional well being, stress, and any other issues with a body/mind dimension.
Includes certificate, credit, and extras.