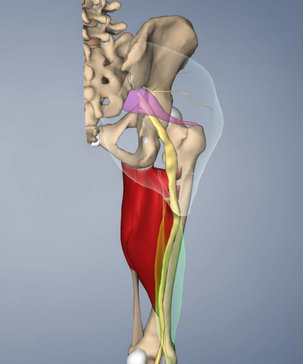 SCIATICA: A New Look 1-Hr Online Certificate Course
In this 1hr course, Til Luchau presents new ways to assess and address sciatic pain. Drawing from up to date perspectives and recent research on pain and neuroinflammation, Til walks us through a chapter from his best-selling Advanced Myofascial Techniques book and shares valuable tips, clear concepts, spectacular 3D animations, and multiple hands-on techniques from actual training sessions.
Includes certificate, credit, and extras.