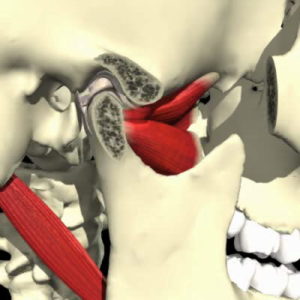 TMJ 1-Hr Online Certificate Course
In this 1hr course, join Til Luchau as he discusses research into both local and whole-body contributors to jaw pain. Til will also cover hands-on myofascial approaches that help with jaw comfort and function. Clicking, popping, pain, and jaw alignment will all be addressed.
Includes certificate, credit, and extras. Course must be started within 1 year of purchase.