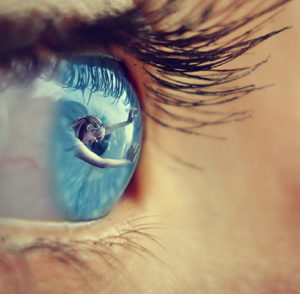 TRAUMA 1-Hr Online Certificate Course
Our understanding of the mechanisms and effects of trauma have increased tremendously in the last 20 years. What do hands-on therapists need to know about the body and brain's response to trauma? From mild every-day overwhelm, both physical and psychological trauma, to full-on PTSD, we'll examine ways we can make sure our work is helpful to those who have experienced some kind of trauma or traumatic event. Join ABMP and Til Luchau  for the sixth webinar in our engaging Body-Mind series.
Includes certificate, credit, and extras.