The New Advanced‑Trainings Subscription!
Get unlimited access to curated on-demand video content, quality live-online courses, approved CEU credits, Zoga and Feldenkrais movement classes, course discussion forums, special discounts, new AMT content every month, and more.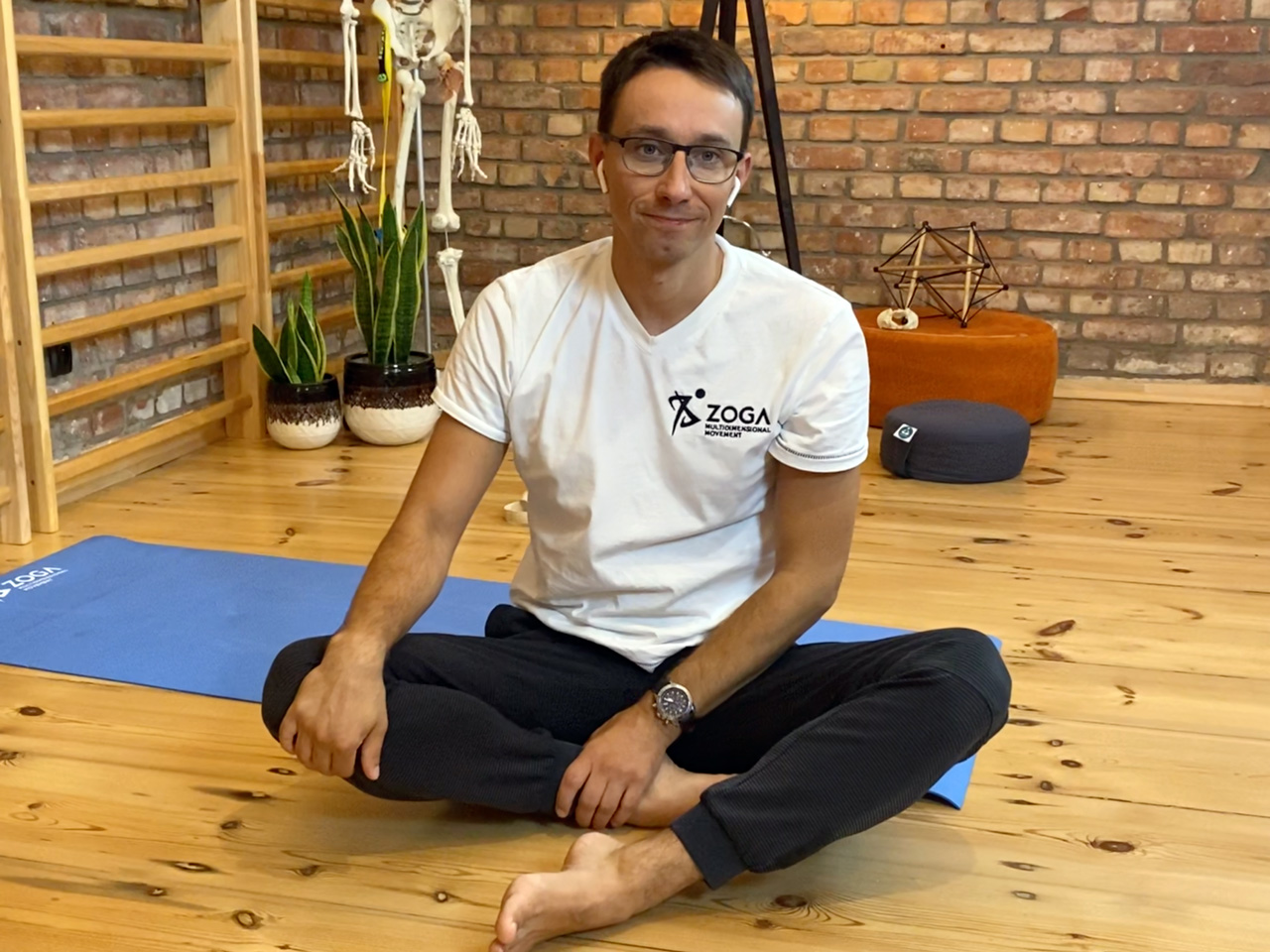 NEXT! Zoga/AMT:
Ilia & SI Joints

($148 value)
Plus, more AMT content added every month...
Monthly Subscription
Unlimited Access
• about €22 / £19

• Less than $1/day

• Month-to-month access, for as long as you'd like

• Cancel, hold, or re-start at any time, keep your credits
Annual Subscription - SAVE!
Unlimited Access
• about €220 / £185

• Just $20/month

• Save $40/year by pre-paying your 12-month subscription

• Plus, get special discounts on retreats and more
Cancel at any time, but you'll always have lifetime access to your certificates and credits on your Learner Dashboard.
Become an Advanced-Trainings Subscriber
Join a one-of-a-kind membership community focused on educating, empowering and engaging practitioners from all over the world. An Advanced-Trainings Subscription will give you unlimited access to curated on-demand video content, online courses, approved CEs, technique and movement videos, course discussion forums, and much more! New courses and content will be added each month.
How long do I need to stay subscribed?
As long, or as short as you like! Even if you decide to cancel, any credits or certificates you earn while subscribed will continue to be valid, and be available on your Learner Dashboard, as they normally are.
Can I cancel at any time?
Yes! You can cancel your subscription at any time, and at the end of your current pre-paid period, your subscription will not be renewed (but you'll still have access to all included content through the end of your pre-paid period). That's pretty much it, but the full details are on our Terms page.
Can I use my Subscription's courses for CAMT Certification, or other credit?
What will you be adding to my subscription next month?
We have exciting plans to add subscriber access to a wide variety of both existing AMT courses and new material in the months ahead. As we learn more about what learners want from their subscriptions, and as our live-online schedule takes shape, we'll be adding more subscription options, credits, groups, and resources for our expanding learning community.
Get in touch, or subscribe now for immediate access.